Contribute. Learn. Invest.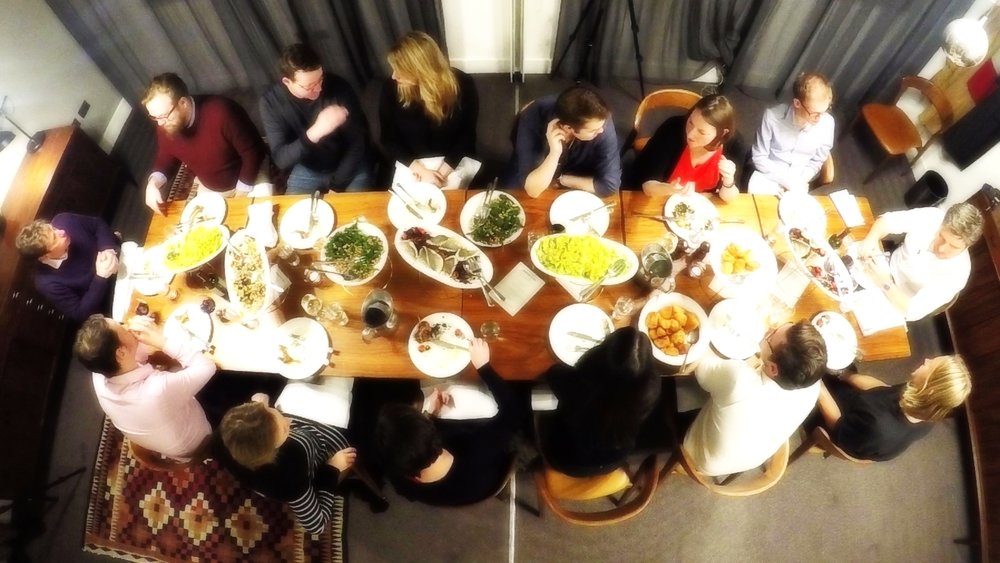 Great companies are built by smart people.
The DMG team's matrix of capital, networks and expertise is helping grow the startups our syndicate invests in.
Contribute.
DMG is built on reciprocity. In the startup community we all give back and help each other out.
Pre and post investment we work hard to add value with the network and expertise of ourselves and DMG Syndicate Members.
Our aim is to guide the startup towards growth and ultimately a successful exit.
Learn.
We think hard during diligence and share our memo explaining our investment thesis with Syndicate Members.
We keep things simple, keep learning from each other and never stop asking 'why' and 'why not'?
Syndicate Members share feedback and questions and we explore ways we could add value post investment.
Invest.
We meet hundreds of entrepreneurs each year. Observing their execution is the key to finding the best investment opportunities.
Syndicate Members review 3-5 high quality, diligenced startups per year (SEIS or EIS eligible).
We invest our own money into every opportunity we present to the syndicate.
To join there is a one-off fee of £999 and no obligation to invest in any startup opportunities - just back the ones you like.
Upon any exit investors get their money back first and then we charge a performance fee on any marginal gains.